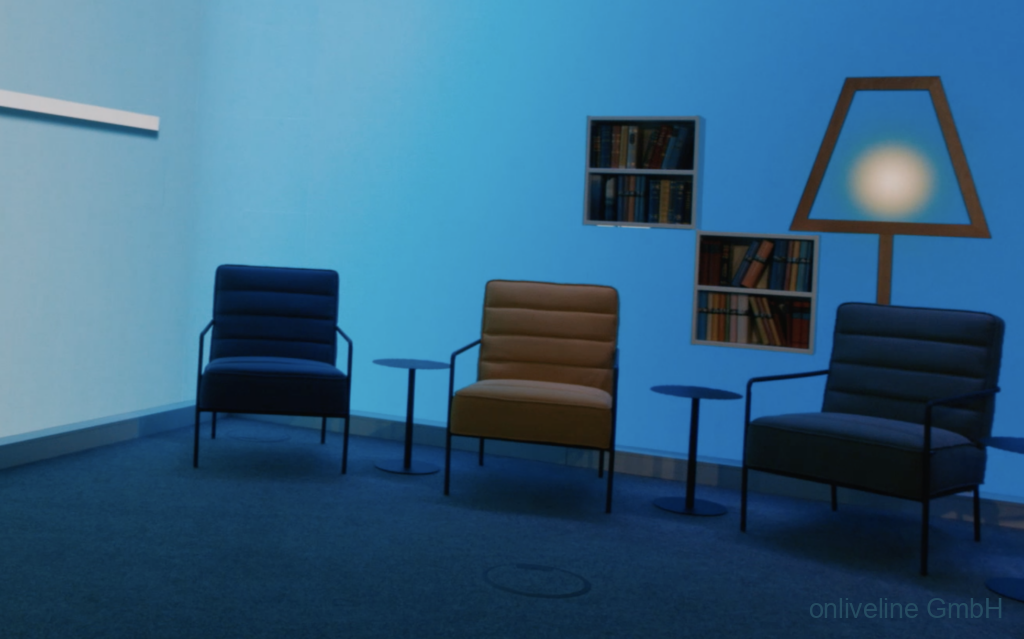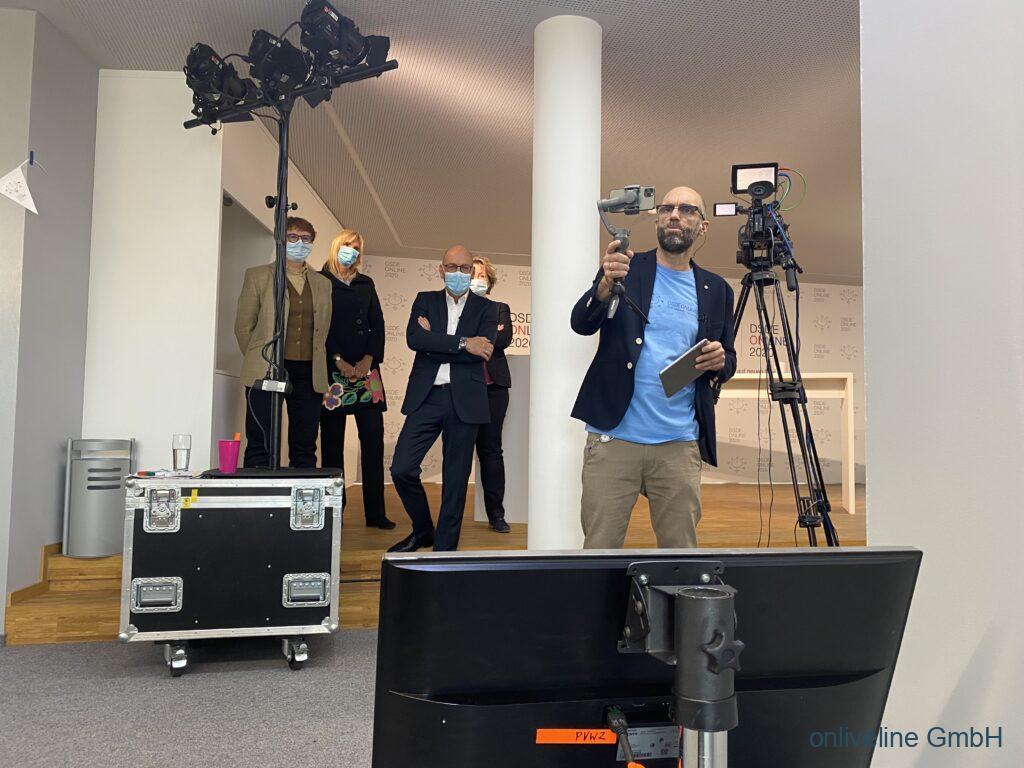 a real time digital transformation
Client: Daiichi Sankyo Deutschland GmbH
Year: May 2020
A two day interactive digital event, submitting a clear feeing of co-creation
Utilizing the office surrounding of the headquarter, we developed – two months after the start of Corona – an event format across two full days, where the moderator guided the audience from space/speaker to space/speaker. Using the known atmosphere of the setting, the speakers developed a very personal atmosphere.
The interactive tools used and tied into a complex dramaturgy, brought the audience along and guided them through content and workshops in order to create a common next step.
A first step of a gamification tool initiated the next step of the campaign toward the next, upcoming event.